Guardian Program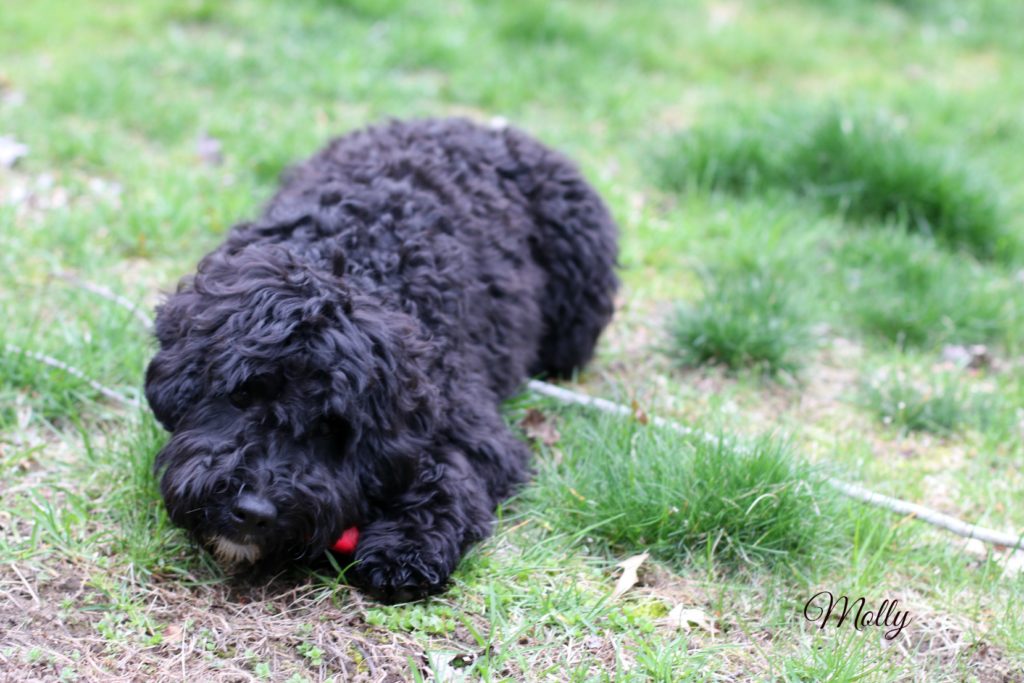 We are currently looking for families for our Guardian Home Program.

Our Guardian Home Program allows local families to have a top quality Australian Labradoodle as a family pet for a fraction of the price. Because we are a small family run business and all of our dogs live in our home with us and not in kennels, in order to grow our breeding program, we offer our Guardian Home program for our potential breeding puppies.
A Guardian family agrees to raise, train and care for our potential breeding dogs as if they were their own. While Nestlewood LLC retains ownership of the dog during their breeding career, paying for all breeding related expenses and health testing, the Guardian family is responsible for all normal pet costs (routine veterinary care, veterinary insurance, vaccines, grooming, high quality dog food, heart worm, flea & tick prevention, training and socialization, etc ). In return for providing a loving home for one of our breeding dogs, ownership is transferred to the Guardian family once the dog is finished with their breeding career having been spayed or neutered at our expense and your initial deposit returned to you.
If you live within 30 miles of Manchester, NH, please fill out an application on our website.